WELCOME TO BLACK HORSE CAFE
eat well & enjoy your dining with us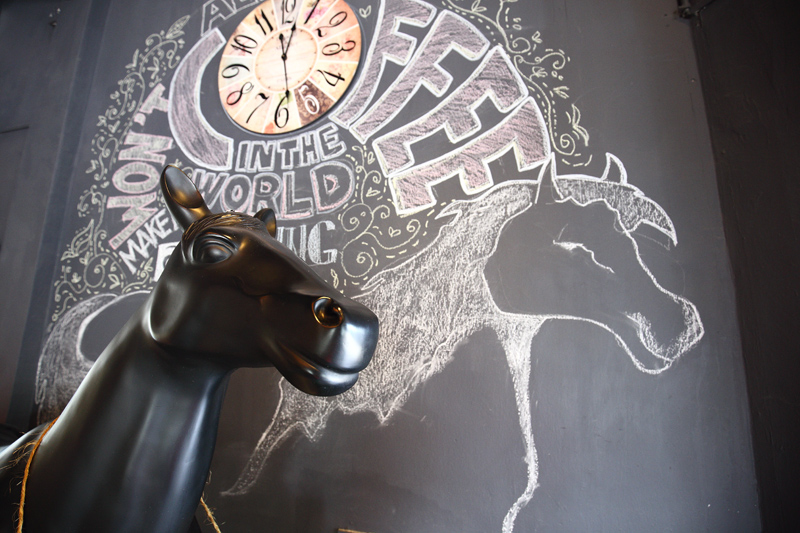 'The Magnificent'

In the olden days black horse was a symbol of elegance, power and glory as captured in many renowned authors. Inspired by the spirit of the black beauty, 'Black Horse' aims to craft a carousel of flavours by creating an exceptional culinary experience in bridging people, where food bonds and memories are made.
Cafe Philosophy

Staged in an elegant contemporary setting. Black Horse' food fare is all about a fine selection of western, local and fusion cuisines. Our specialty coffee exudes flavour in its character, while our delectable bakes and cakes are treats to highlight your day.
We aim to devise a carousel of flavours and bridge people together. Food is a celebration of life and Black Horse is dedicated to craft food and beverages to celebrate the occasion. Our innovative and create crew and baristas are professionally trained in delivering freshness from our finest kitchen ingredients and beans.
We set the right mood to celebrate the occasion in creating memories. Be entertained with our occasional live band from homegrown talents and join in the fun as you are afterall here to 'Eat Well and Enjoy Your Dining With Us'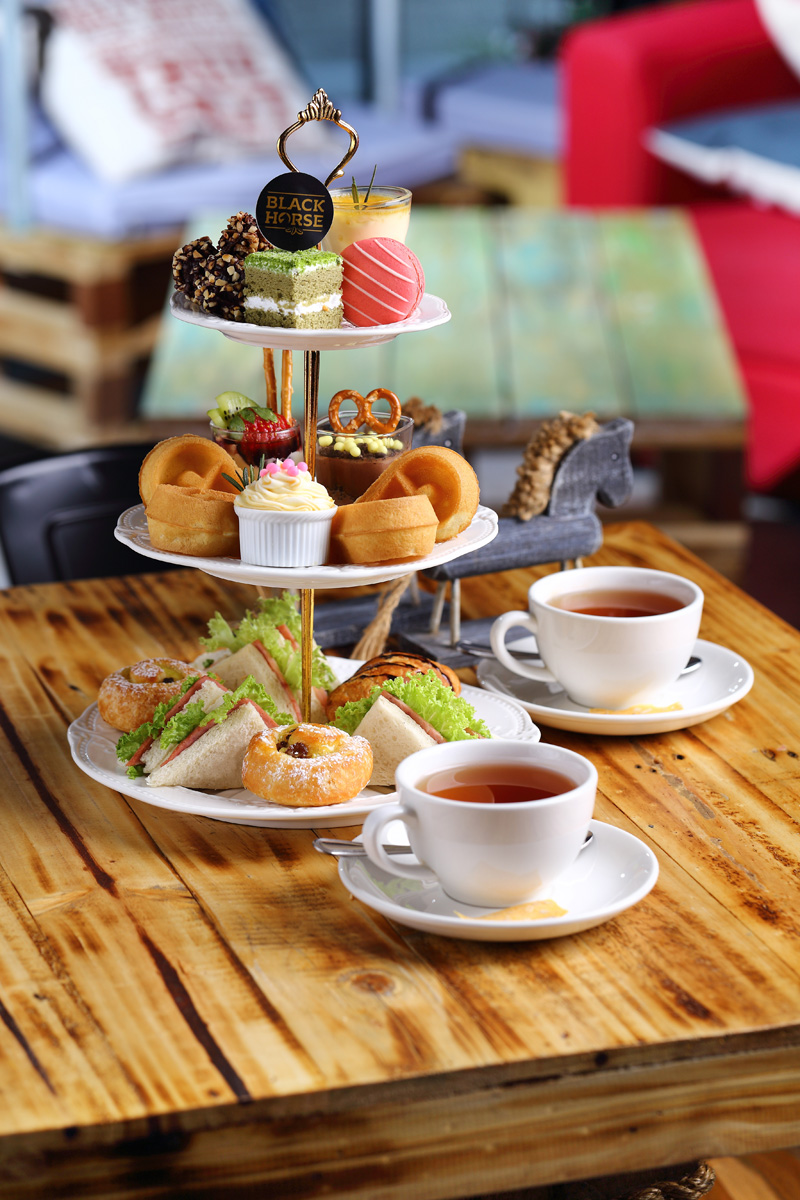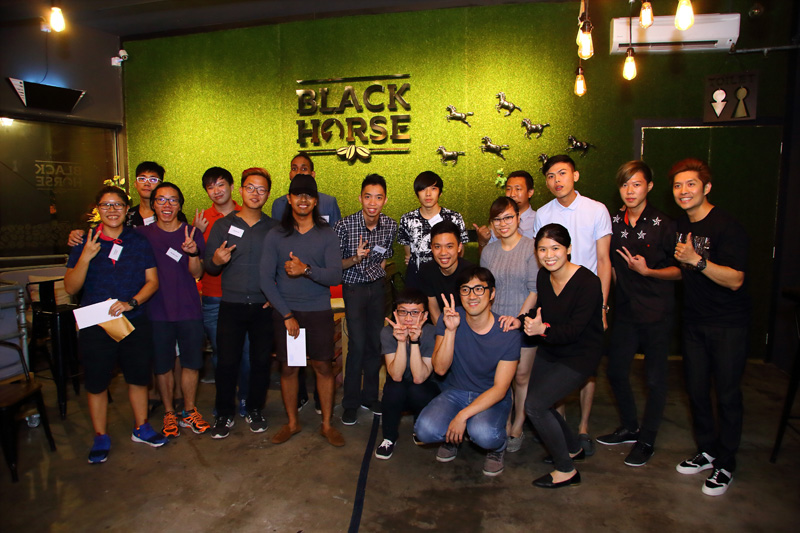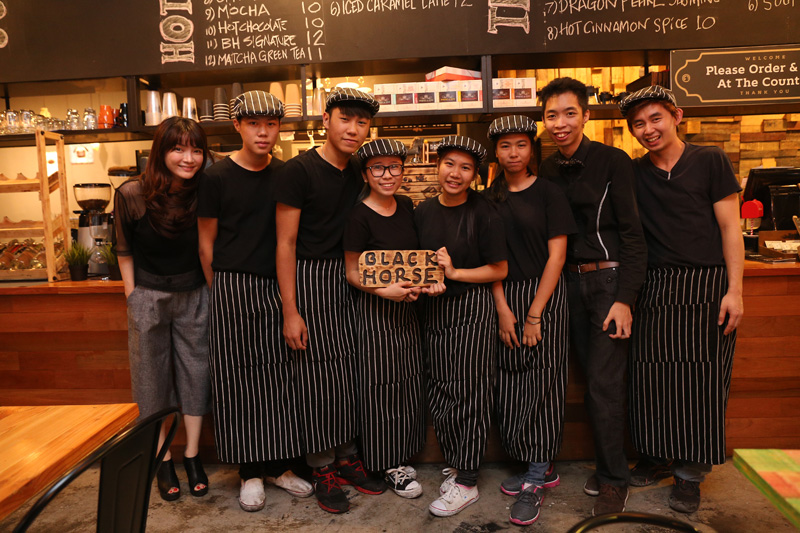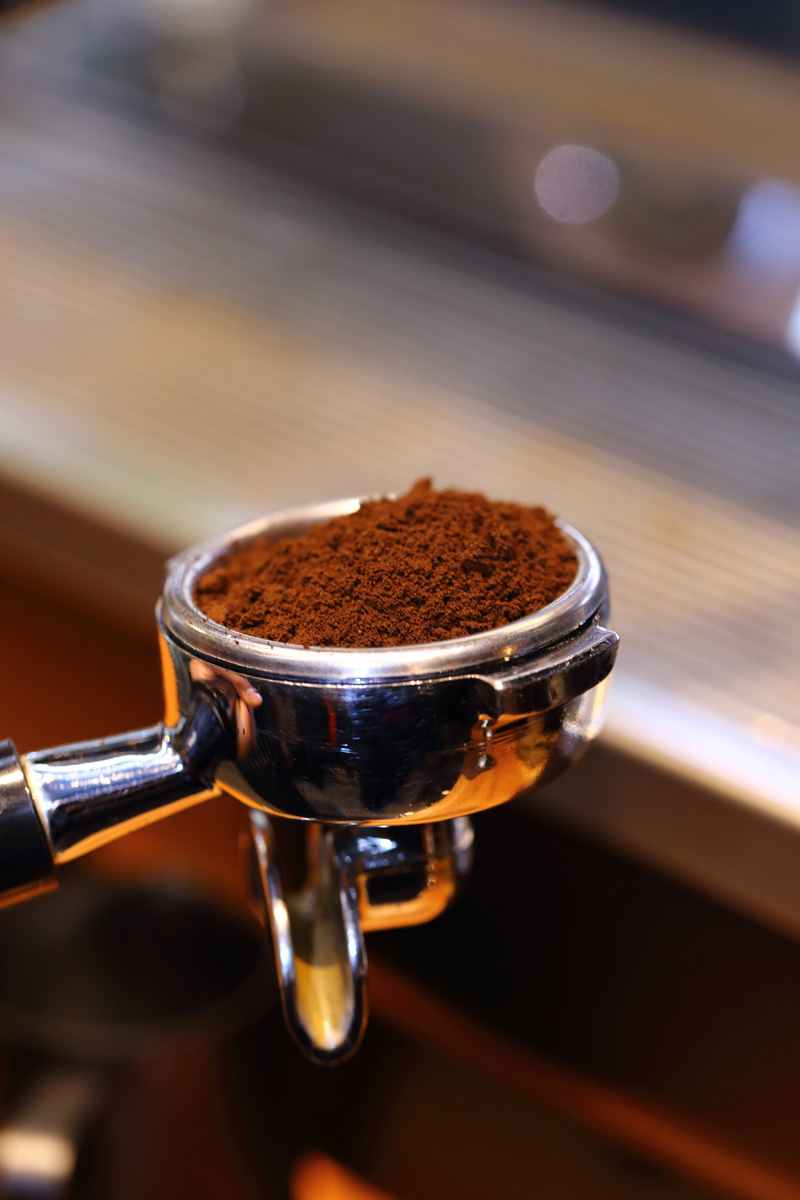 Coffee Presentation

Coffee is always a good idea. The aroma of freshly ground bean in Black Horse Cafe is always welcoming with its undulating scent. Serve it hot or even cold, our baristas are coffee aficionados that craft the perfect brew and blend from our coffee tasting menu.
We invite all coffee loving friends to our coffee tasting adventure. Try our house blend and be thrilled with the experience. As pleasing to the taste and aroma, our baristas are artistically skilled in making that beautiful cup of latte.
Be excited with our latte art performance. Our friendly baristas would be delighted to share their coffee artistry techniques and skills that would make every visit worthwhile.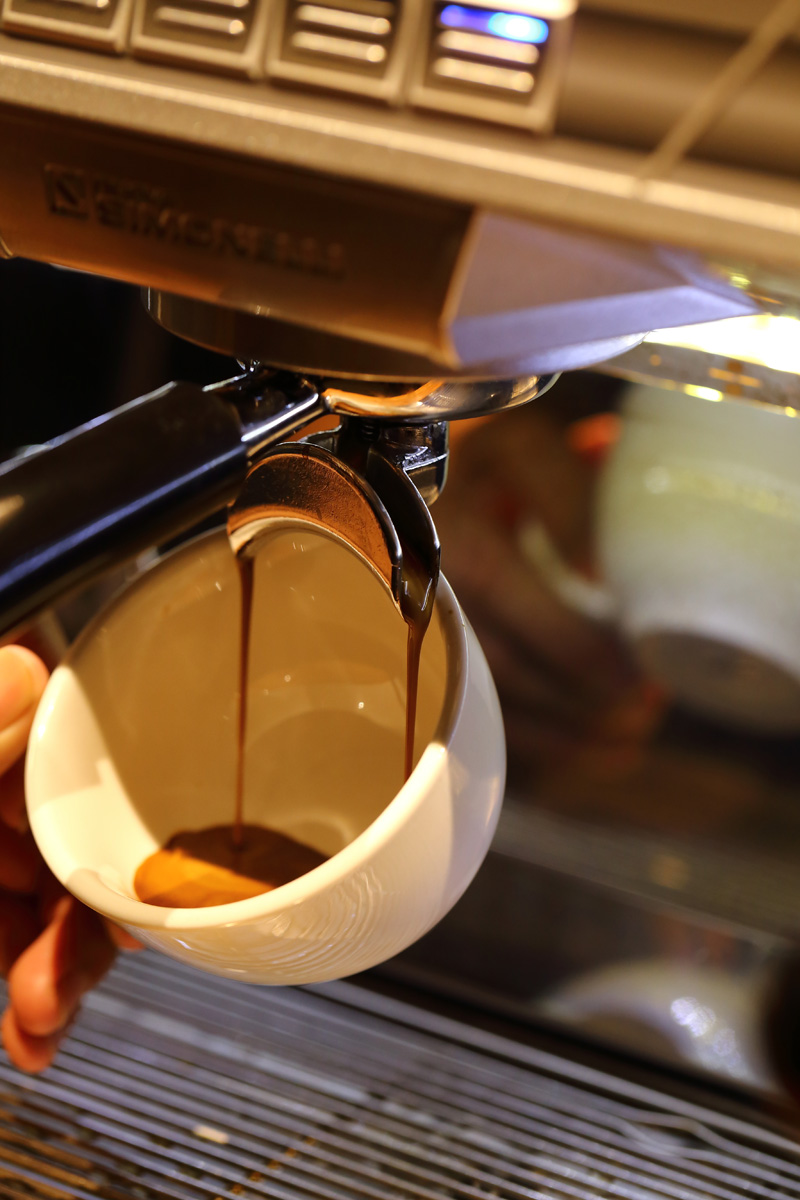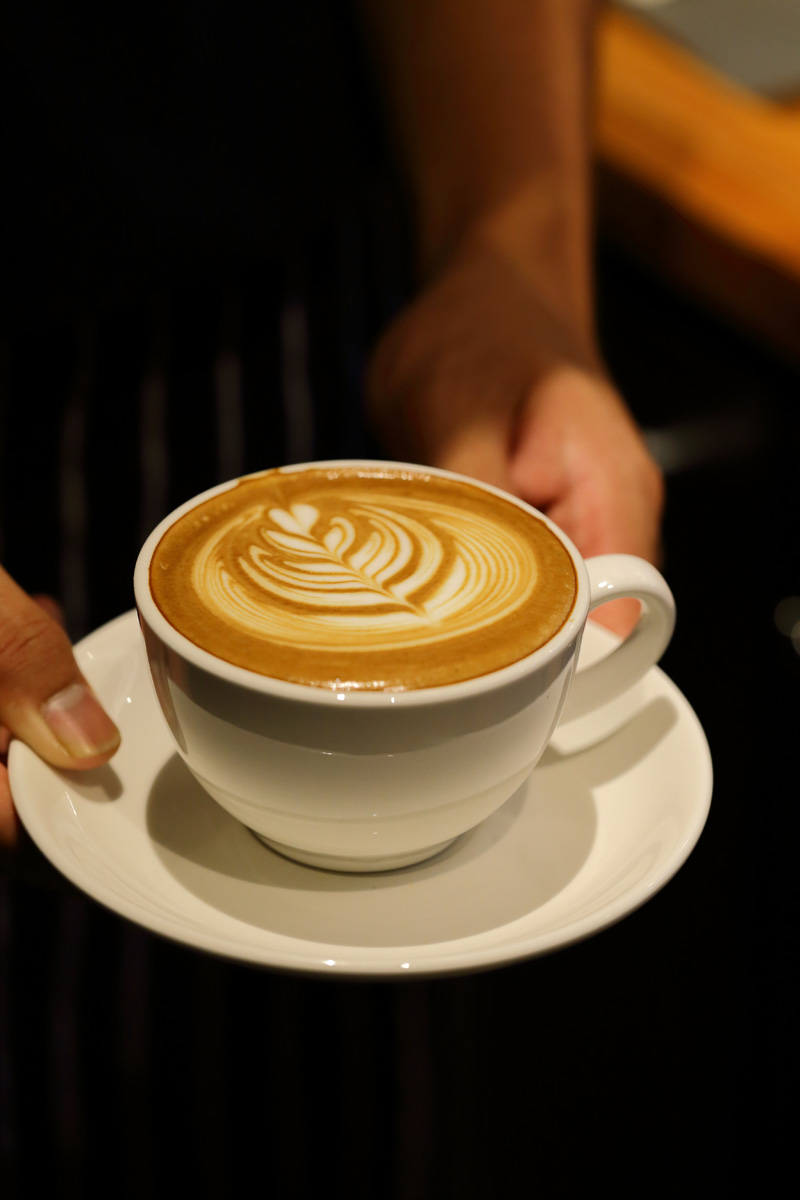 Food and Services

Latest Blog Updates